MYSTERY FOOTBALL
The Most Exciting Way to Build Your Football Shirt Collection
SHOP NOW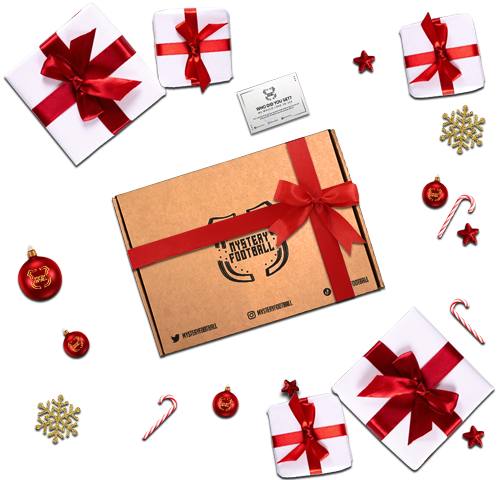 Welcome to MysteryFootball, the UK's #1 provider of obscure mystery football shirts.
Our mystery football shirt boxes offer collectors an easy and exciting way to build their collections. We stock a wide range of shirts from clubs, leagues, and countries around the world that you won't find anywhere else.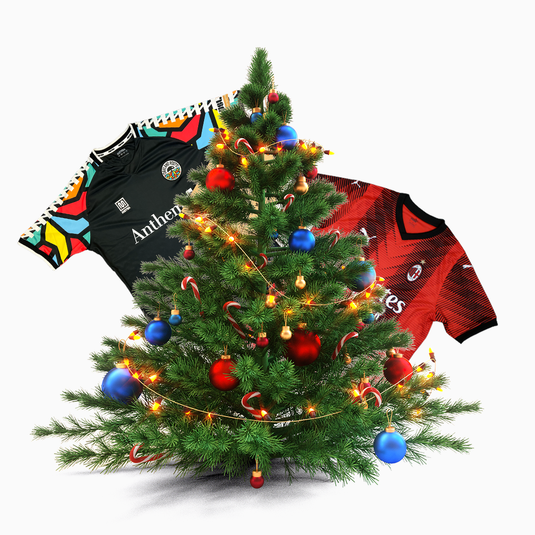 The way it works is simple:
Select the mystery box you want.
Pick your size and quantity, then add to cart.
Place your order.
Let us know in the comment box in the shopping cart before checking out if there are any teams you would like to avoid.
We'll send you an exclusive random football shirt from one of over 50 different global leagues.
Introducing The Club
Purchase your favourite Mystery Football Shirts individually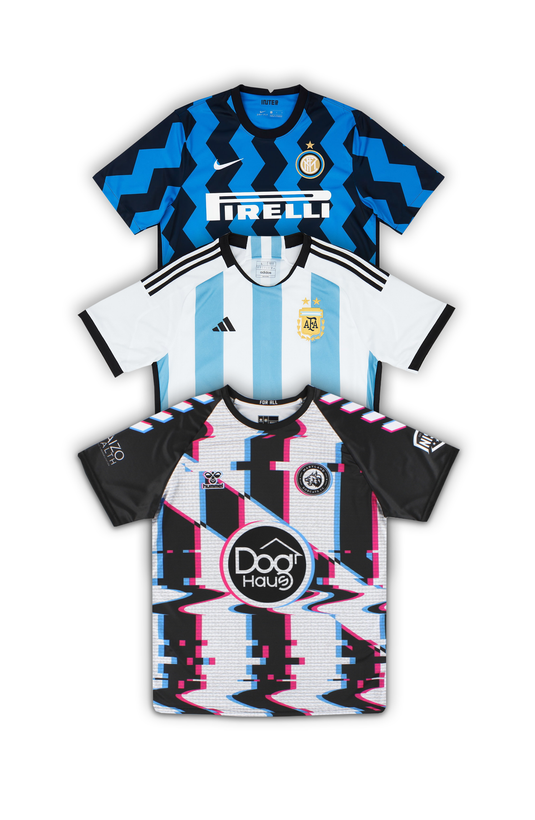 Rare and exclusive designs from around the world
The value of our shirts doesn't come from their monetary value, but rather the rarity of the designs, which no other mystery football shirt box company is able to offer. Thanks to our exclusive connections with some of the biggest brands in the world of football, we are able to offer an incredible range of officially licensed football shirts from over 30 different countries and 50 different leagues.
You shouldn't have to spend a fortune to experience the excitement of building a unique, premium-quality football shirt collection, which is why our mystery shirt boxes are way more affordable than most of our competitors. We even offer the option to subscribe and save, meaning you'll get a new random football shirt delivered to your door every month for only a fraction of the price.
Our mystery football shirt boxes are well and truly the best on the market - but don't just take our word for it. The hundreds of 5-star reviews we've received from satisfied football fans all over the world speak for themselves, and have secured MysteryFootball's spot as home of the best-rated mystery boxes on the market by a long shot.
Select your size and await your surprise!
Shop Now
Latest Mystery News
The freshest and most exciting blogs
FREQUENTLY ASKED QUESTIONS
Mystery Football Shirt FAQs